A Comprehensive Business Solution
For RIA firms that provide financial planning and wealth management services, faster growth can be a challenge.
RevBuilder360 offers a turnkey proactive marketing program to help acquire new clients, gather more assets, and improve client satisfaction.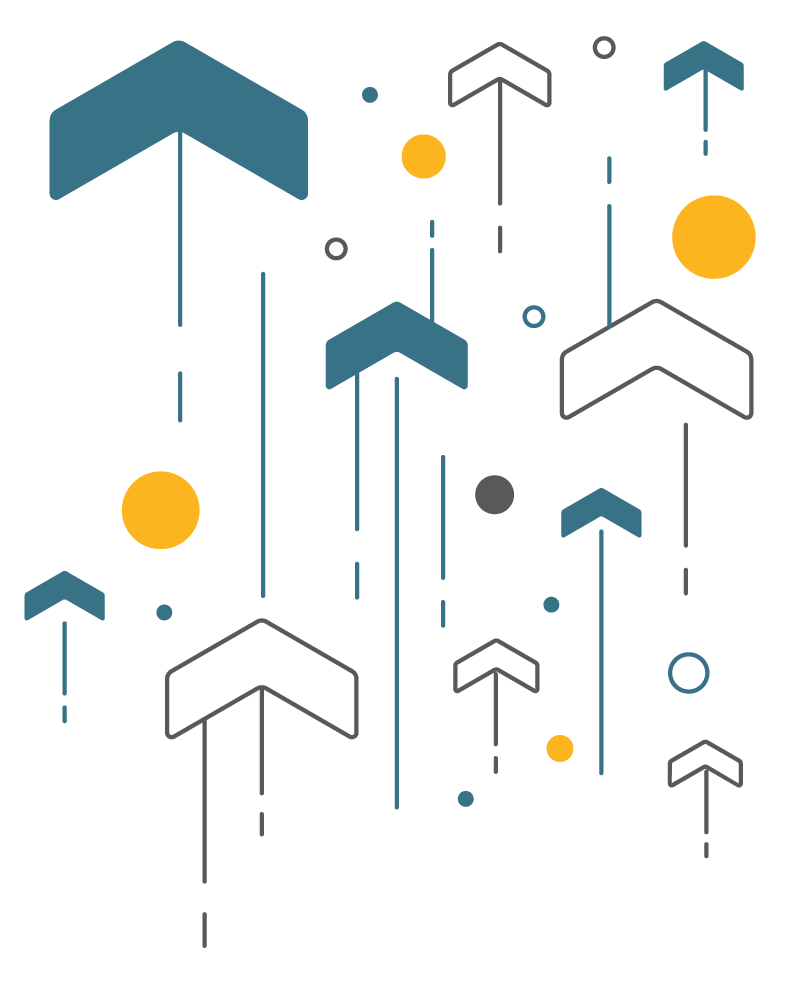 With unrivaled quality and high-touch implementation, RevBuilder360 elevates your firm brand and value proposition by providing you with:
Comprehensive marketing materials.
Gain access to high-quality investment and financial planning content, including emails and articles, newsletters, firm profile, market recaps – all delivered in your firm's brand.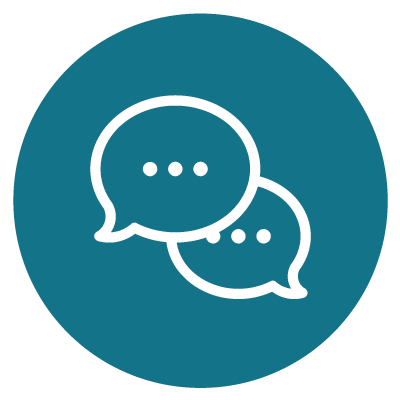 The program's frequent marketing outreach provides consistent, personalized delivery of custom content with actionable steps to engage with existing clients and prospects.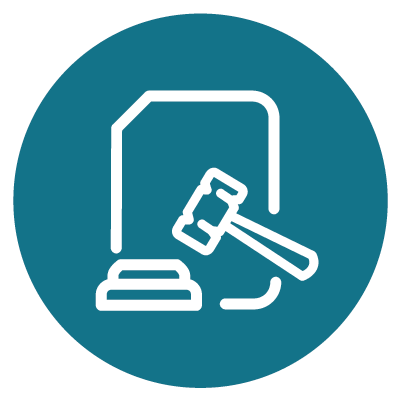 Compliance-approved materials.
All materials are reviewed by Foreside, an industry-leading compliance consultant for wealth managers, to ensure that regulatory and compliance requirements are met and ready for your internal compliance approval.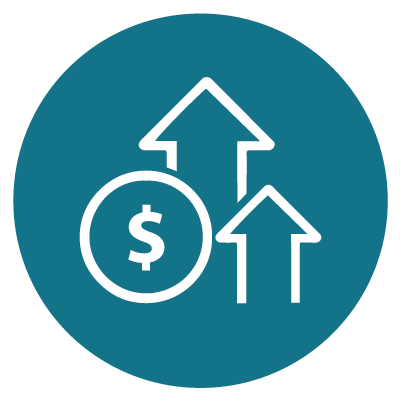 The potential to grow your firm.
With RevBuilder360, you can focus on providing high-quality solutions and high-touch client service to your growing business.